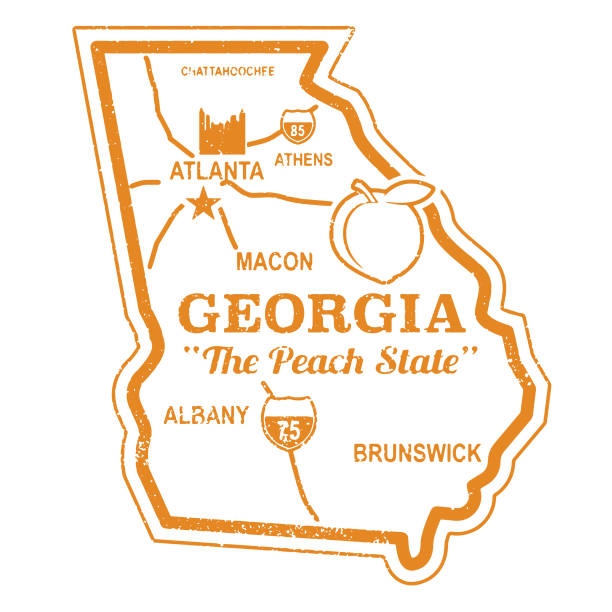 In mid-April, Campus Reform's video reporter Addison Smith headed to Georgetown University, camera on and rolling, and asked numerous students about "specific measures regarding voting integrity." These included:
Voter expansion
Requiring weekend early voting for two Saturdays, not just one
Giving counties the option to expand early voting to two Sundays
Clarifying voting hours
Banning electioneering within 150 feet of a polling place
Requiring identification to guard against the casting of multiple ballots
(By the way, 70% of Black voters support showing identification, something we all must do anyway to drive, fly, buy alcohol and cigarettes, get a hotel room, etc.)
As it turned out when all was said and done, the students approved of these measures and, boy, were they ever surprised to find out they were taken from Georgia's new Election Integrity Act of 2021, a law they'd opposed. And why not given such moves as Major League Baseball yanking the All-Star game out of Atlanta because of it and Biden labelling it "Jim Crow on steroids"?
And for those not sure about the Jim Crow laws and Black Codes, here's a sampling, with thanks to sites.google.com:
Race was defined by blood; the presence of any amount of black blood made one black.
Employment was required of all freedmen; violators faced vagrancy charges.
Freedmen could not assemble without the presence of a white person.
Freedmen were assumed to be agricultural workers and their duties and hours were tightly regulated.
Freedmen were not to be taught to read or write.
Violators of these laws were subject to being whipped or branded.
So, while lots more must be done, this is not America today, and I am weary of politicians and the media stating opinion as fact and the millions who take them at their word…
~ With my thanks, Carol